Top Ten Tuesday is a weekly meme hosted by The Broke and the Bookish.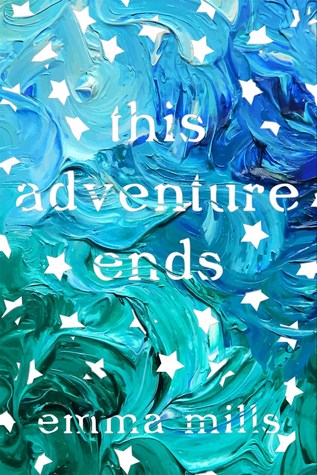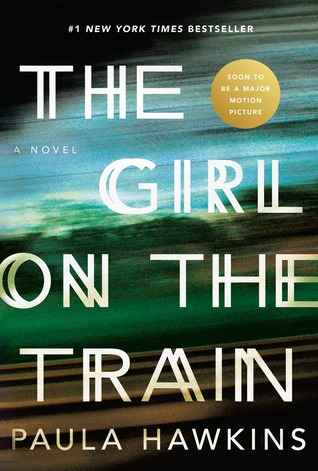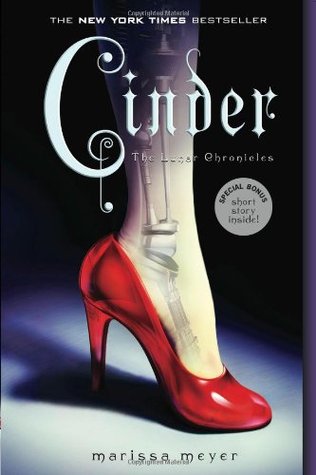 There are SO MANY great books coming out this fall that I can't wait to read! And because I really can't keep up with new releases, there are a few older titles that I really want to make time for this fall as well.
Heartless by Marissa Meyer: I've heard a million good things about this author and love the Alice in Wonderland retelling storyline! I actually pre-ordered this one and can't wait for it to come out in November.
This Adventure Ends by Emma Mills: This story just sounds lovely and I still have the author's debut to read as well…oops! Plus the cover is sooo pretty!
Stalking Jack the Ripper by Kerri Maniscalco: This is one of my most anticipated releases of the year! It's the perfect scary book to curl up inside on a crisp fall day. I'm hoping to start this asap!
The Female of the Species by Mindy McGinnis: This sounds super interesting to me and has a scary sort of twist that makes it perfect for fall reading.
The Girl on the Train by Paula Hawkins: I think everyone but me has read this book by now, and now that the movie is coming out next week I really need to get my act together and read this.
The Long Game by Jennifer Lynn Barnes: The Fixer was one of my favorite books last year and the sequel has been out for a couple weeks now. I LOVE political scandals and this series is so well-written.
The Serpent King by Jeff Zentner: I love books about the end of senior year/summer before college when friends are going different directions and "real life" is starting. Plus, this is set in the South which always makes for an interesting cultural aspect.
Cinder by Marissa Meyer: Another book I'm the last to read! I got a copy from my Secret Sister last month and can't wait to start this series. I've heard sooo much about it and hope that I love it as much as everyone else.
Have you read any of these? If not, are you planning to add anything to your TBR? Let me know!