Top Ten Tuesday is a weekly feature hosted by The Broke and the Bookish! 
Jessi K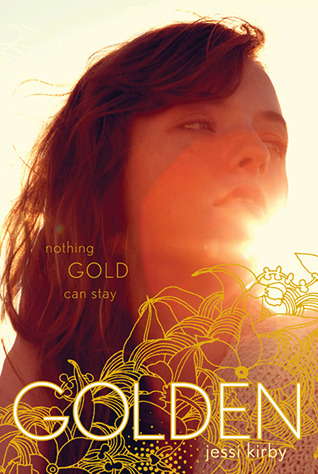 irby
I have LOVED every single book she has released so far, so I always get excited when she comes out with something new. So far, Golden has been my favorite!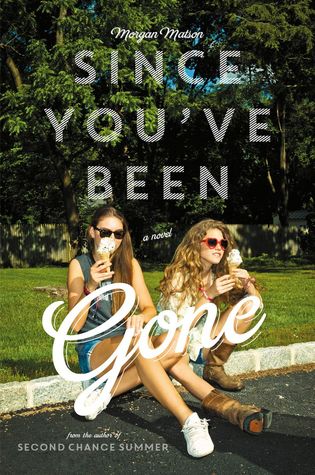 Morgan Matson
Because I love contemporaries so much, Morgan Matson is one author that I MUST READ. I love the way she writes about tough issues, family, and and friends — usually in a beautiful summer setting, which is another one of my favorite story aspects!
Jenny
Han
True story: I have read everything Jenny Han has published and can say that she has never written something I didn't LOVE. This is super rare for me to say, especially since she's done quite a few books so far! I read the "Summer I Turned Pretty" series last year, after literally years and years of looking at it at the bookstore but not picking it up because I didn't like the main character's name. What a dumb decision! I'm so glad I finally read the whole series, along with all her other books.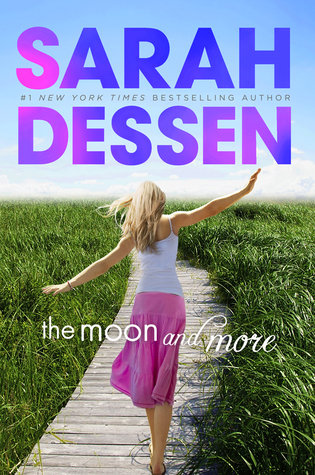 Sarah Dessen 
The Queen of YA! This list just wouldn't be complete without Sarah on it. I always pre-order her new books, and was lucky enough to meet her a couple years ago and get my copy of The Moon and More signed!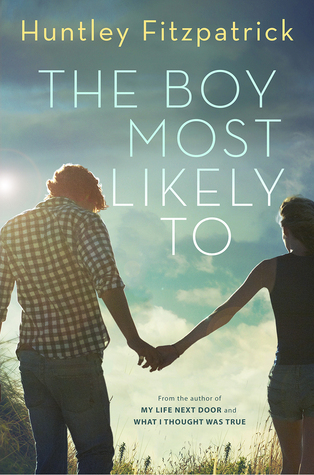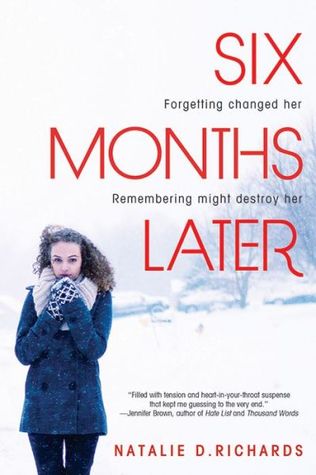 Elizabeth Wein | Huntley Fitzpatrick | Natalie D. Richards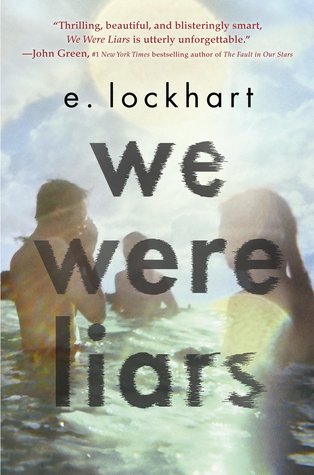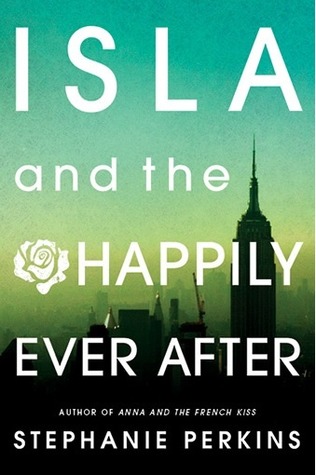 E. Lockhart | Tamara Ireland Stone | Stephanie Perkins