Hey y'all! For my very first ever post (!!!!), I will be sharing my top 10 YA Must-Reads. These are the books I would recommend to someone who isn't much of a reader, who is looking to venture into the YA genre, etc. I would definitely consider these some of my all-time favorites, in no particular order.
1. Along for the Ride, by Sarah Dessen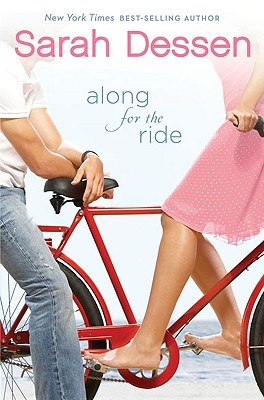 I remember my mom buying this book for me at Target when it came out in 2009 as a vacation book, but have lost count of how many times I have re-read it since! I've read every Sarah Dessen book but this one is my long-standing favorite. It's a perfect summer beach read with just the right amount of depth and emotion.
2. Golden, Jessi Kirby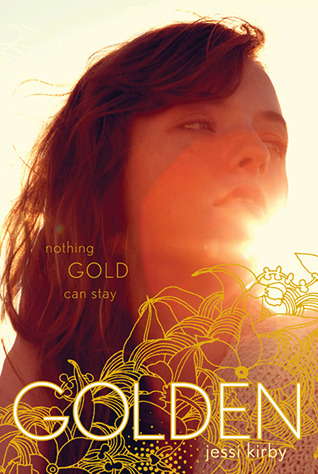 Golden is one of those thought-provoking books that has always stuck with me. Jessi Kirby is an absolute master of creating beautiful settings that you completely feel a part of as you read, which is one of my favorite things about her books. Golden features a recurring theme around the lovely quote by Mary Oliver, "Tell me, what is it you plan to do with your one wild and precious life?"
3. The Boyfriend List, by E. Lockhart
Ahh, this series!!! The Boyfriend List is the first in a series of four books that are all so absolutely hilarious. I seriously could not put them down, and gobbled them up one after the other. I loved these books so much that I named my dog after the main character (Ruby). So, if that doesn't tell you how great this series is I don't know what will 🙂
4. My Life Next Door, Huntley Fitzpatrick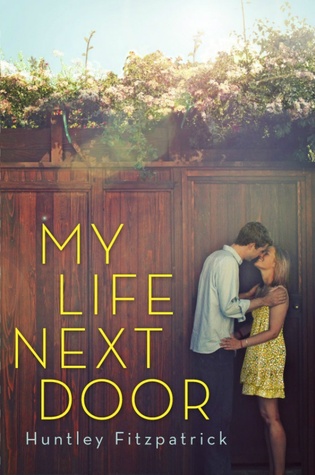 My Life Next Door is a phenomenal debut about family and first loves, with a twist that was seriously jaw-dropping. You will completely fall in love with the characters and their world. This is an absolute MUST READ, especially since its companion novel, The Boy Most Likely To, will be coming out August 18th!
5. Graceling, by Kristen Cashore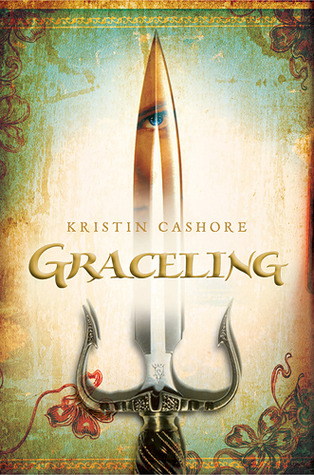 I'm normally not a fantasy reader, but I'm so glad I decided to pick this one up a couple years ago! Graceling is such a unique and well-told story, and the author is literally a genius (read the whole series, you'll see what I mean!).
6. Wanderlove, Kirsten Hubbard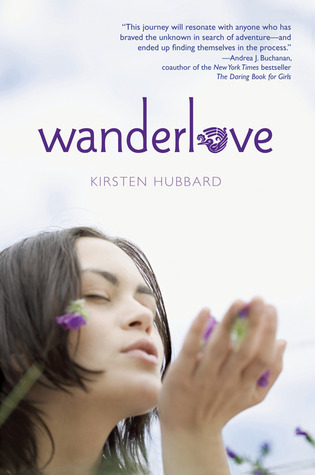 Just talking about Wanderlove makes me want to grab it off my favorites shelf and start re-reading! Wanderlove is about a girl who travels to Central America with a travel group but ends up backpacking through Belize and Guatemala with some people she meets and has the best adventures! I absolutely loved the beautiful and perfectly described settings in this book and now want to travel to Belize myself more than anywhere else in the world, and that's saying something coming from a girl who's dreamed of Paris since I was like six years old.
7. Anna and the French Kiss, by Stephanie Perkins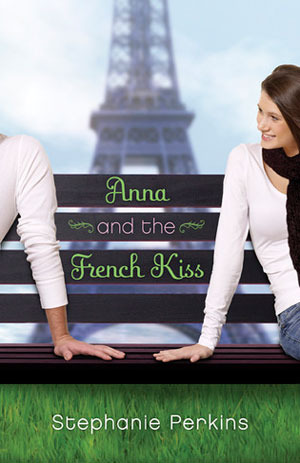 Speaking of Paris, Anna and the French Kiss and it's following companion books (Lola and the Boy Next Door, Isla and the Happily Ever After) are some of the best, funniest, and totally swoon-worthy books in existence. I would read absolutely anything that Stephanie Perkins writes! I totally fell in love with the love interests in each book and you will too. More than just a beach-read romance, this series will make you laugh out loud over and over again. Plus, each book takes place in a FABULOUS setting that is just so fun to read about (Paris! San Francisco! Barcelona!)
8. Rose Under Fire, by Elizabeth Wein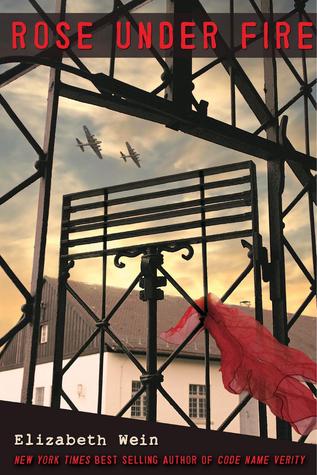 On a deeper/slower note, Rose Under Fire is such an important book. It's about a young American girl who is sent to a Nazi concentration camp. I learned so much while reading this heartbreaking book and felt so close to Rose and her trials. I also loved that Rose was a pilot and the author used pilot terms as a theme throughout the books since I'm currently getting my pilot's license. Rose Under Fire is actually the companion novel to Code Name Verity, which I also loved!
9. Second Chance Summer, by Morgan Matson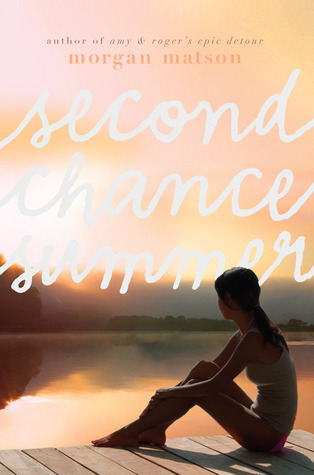 Morgan Matson has long been on my auto-read list, and this is the book that started it all for me. My copy literally has dried pages from my tears, so be prepared to get super emotionally invested in this one. I loved the small lake-town summery setting, which totally felt like a town I used to visit as a kid in California.
10. Time Between Us, Tamara Ireland Stone
 This is a book that I don't feel got nearly enough attention/buzz! I found this by chance one day at Barnes and Noble and was seriously back the next day to pick up the sequel. It's a fun time-travel romance that really keeps you guessing as to what's going on!
Are any of these books on your top 10 list? What's your all-time favorite or go-to book recommendation? Let me know in the comments below!